Edit:
Alright, I've looked at Kitteh's post and decided against...
Yuna from FFX
Yachiru from Bleach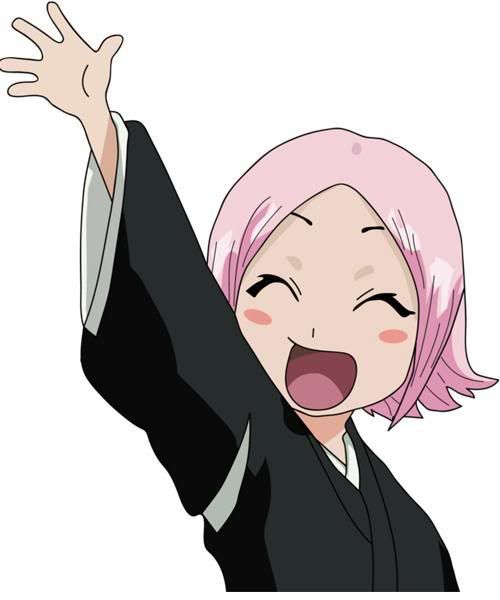 Or Soi Fong from Bleach
So vote please =[
Before you decide right off the bat, just let me say.
I'm 14 and I'm overweight. Which means no matter what I wear, I'll probably be embarassing myself. I'll only wear a long dress, which made Temari (part II) and Yuna from FFX my prime choices. I wanted to be Shion Uzuki from Xenosaga since it has pants and everything, but $230 is too much for me to handle >_< So take my weight problem into consideration before you make your decision, please. And if you have another idea for me, feel free to post it x.x; I'll post a few pictures of myself, but don't make fun of me for them >_>; I had to take them for school/dance recital... things.
Height:5'7"
Hair: Brown at the top, red-ish at the bottom. Goes to mid-back when not in a ponytail.
Eyes: Brown
Skin: Fair with freckles
Body type: overweight >_>;
Skill level: n00b, plx.
Budget: $130