Hey there, guyz! hummm Im over some FE9:PoR characters... I already cosplayed Marcia
http://acparadise.com/cosplayers/15230/ ... 1177-3.jpg
But I like A LOT of girls in there!! And I dunno who should I cosplay!
I already have the fabric for Elincia, so I have to choose one for those:
Jill:
Nephenee: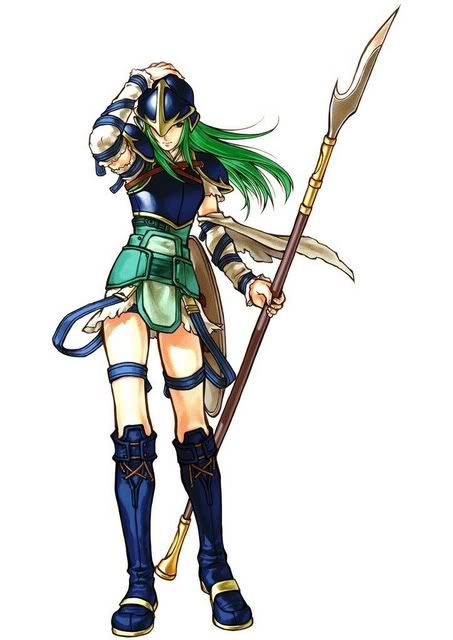 Astrid: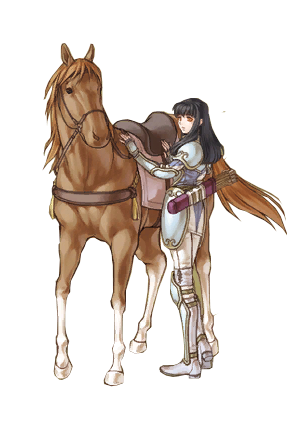 awww.... WHO SHOULD I COSPLAY? I LOVE A LOT THOSE 3 GIRLS *-* They are fantastic on the game!!!
Thanks for your suggestions n.n
YAY... Poll!! Please vote n.n