Ok, it's time once again for the all around generic "give me ideas" thread. Yay!
I realized not too long ago that, for someone who wants to go to an anime con so bad he can taste it, I have only one anime costume (Nabeshin). All of my other costumes are based off of movies or comic books (ie: Indiana Jones, Phantom of the Opera, Gambit). So, I'll post some pics, and well go from there, I suppose.
Oh, and if you simply want to post pics, go ahead. But, I can look up characters. I just haven't watched all that many animes recently that didn't involve rather generic characters that fit me (ie: Love Hina, Green Green, Chobits...yeah, I'm getting to more actiony stuffs), they have interesting and good female characters, but the male characters I could easily pull off, I'd fear no one would get it because they are simply so generic.
Ok, here's some out of character and in character pics. Any help would be greatly appreciated.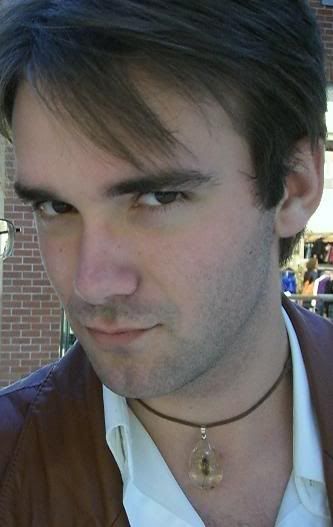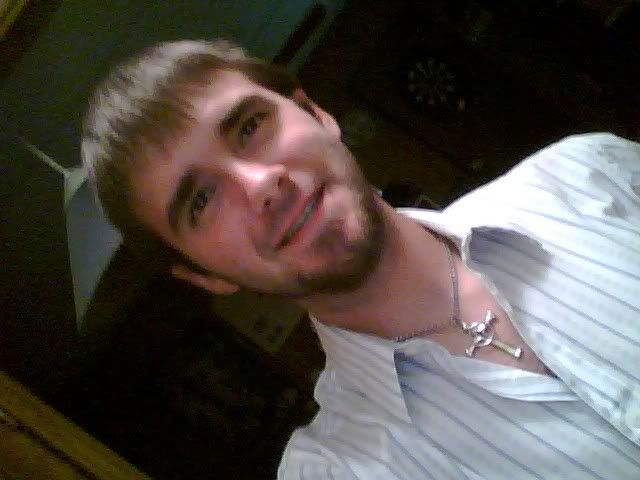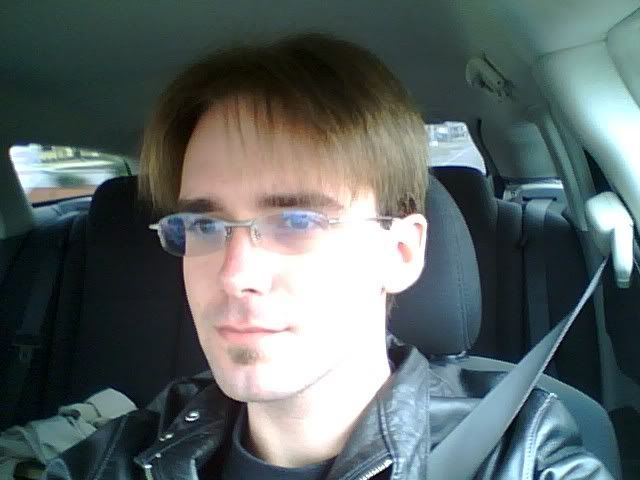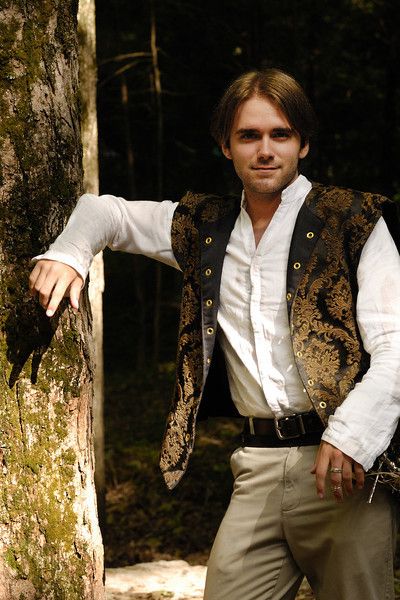 Thanks for your time and attention. ^.^