Ok, so i was going to be cosplaying as Haseo from .hack//ROOTS..but ill be changing it. I really need ideas for a new cosplay. Ivd posted before here a long time ago with the same problem but got only a few answers..
heres a pic of how i look: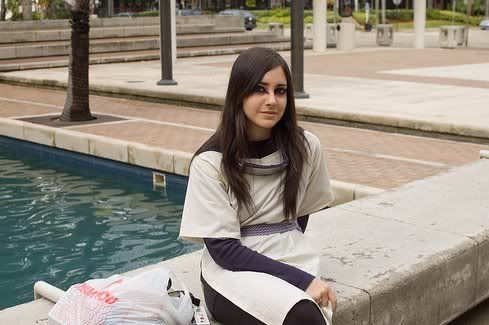 I need ideas for a character with black hair as mine, or any with white or silver hair (though not long).