Hello all!
Im really new to cosplay, Ive only done it once before when I went as a last minute Tifa. This year Im planning on going to A-kon and desperately need ideas as I haven't been very up on my anime or manga lately.
I want this to be a sewing project as Im learning, and I dont mind showing a little skin (middriff- short skirt) but dont want to be half nekkid

at least until I get into better shape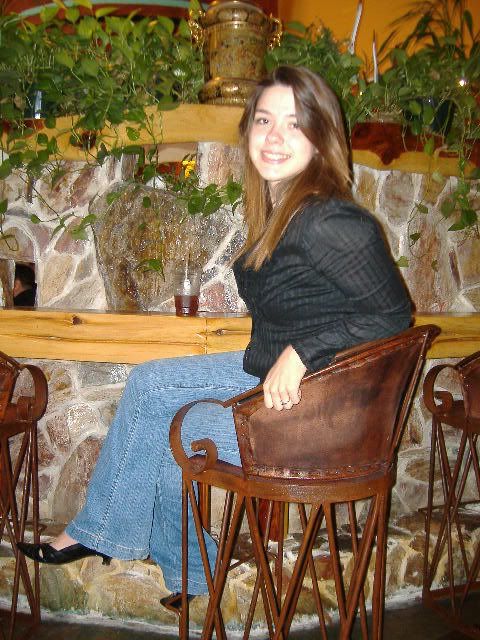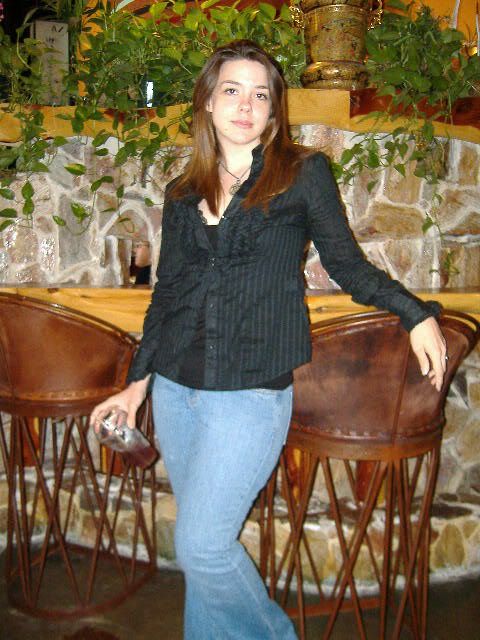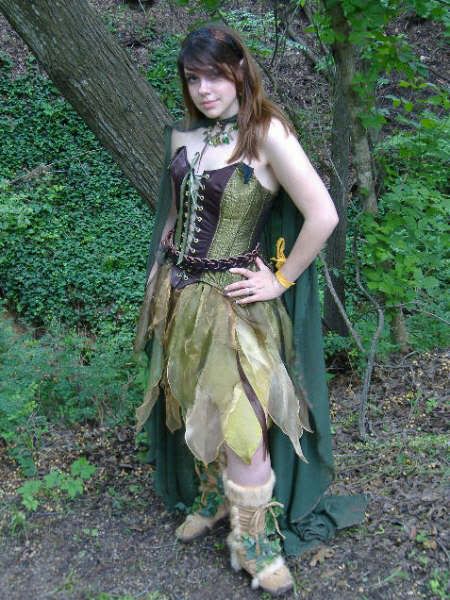 I wish I had better pics >.< If you want a better Idea you can check my myspace at myspace.com/rhodeslesstraveled
im about 5'6 and 140 lbs.
I do not want to cut my hair but I will temp dye it and i will wear a wig.
Thank you sooooo much for any help and please if you can include reference pics....[/img]