Hello.I'm going to be cosplaying Simca's "EGL" dress
but i'm having a hard time choosing a material for it.
It has a pleather look/feel to it but i don't want it to look tooooooo weird.
but i also want it to be form fitting but some of the ones that i've seen of this dress who have stretchy material, the bottom pulls the top so it's stretched downwards and not form fitting at all.
any suggestions?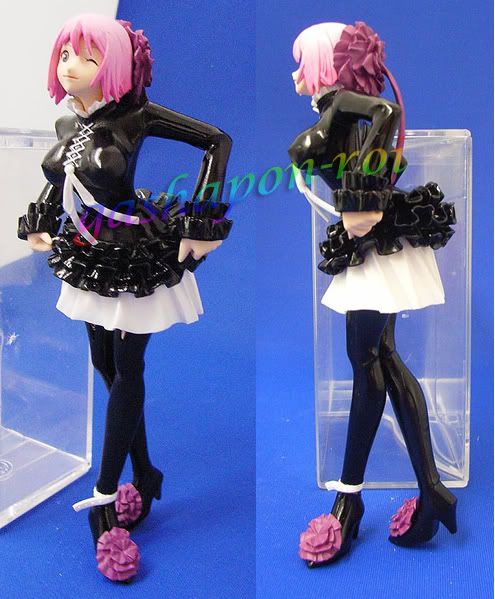 please help. ^^